Advice for Agency Owners Struggling To Scale
Agency founders are using this system today to generate discovery sessions on demand and BILLING top clients to pitch to them…
(even if they say no to your proposal!)
EXCLUSIVE FREE TRAINING WITH SCOTT ANDERSON:
​✔ How to become known as the go-to in your industry, even if you are currently a generalist.
✔ How to get in touch with top prospects and generate discovery sessions on demand around the clock with predictability
✔ How to get paid for your time pitching to these top clients (and why they will happily and gratefully do so)
                                 Join The Masterclass Today!
Scott Anderson has started-up eight businesses including an ad/PR/design/digital agency that he ran for 25 years before selling it to his partners in 2014 – when he launched FastAgencyScale.com and the proven ScaleSimplifier system.
This FREE "Get Paid to Pitch" training cuts to the chase and reveals how Scott was able to quickly grow sales, profits and peace of mind – and how you can do the same thing right now!
The ScaleSimplifier system has been proven effective by hundreds of successful agency owners like you across the US, Canada, the UK and Australia. 
Scott charges $5,000 to $18,000 to work with clients but this training reveals the same key methods to you FREE. Register now before this offer ends in the next few days.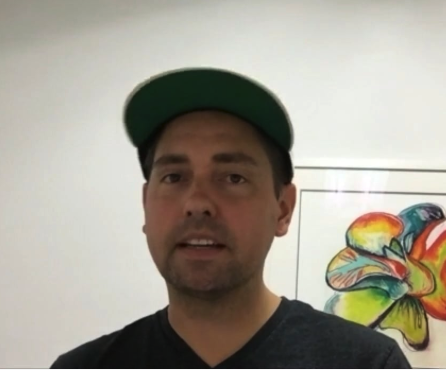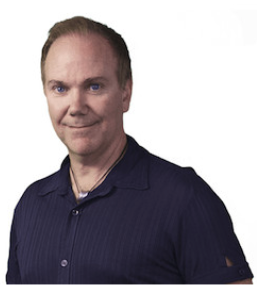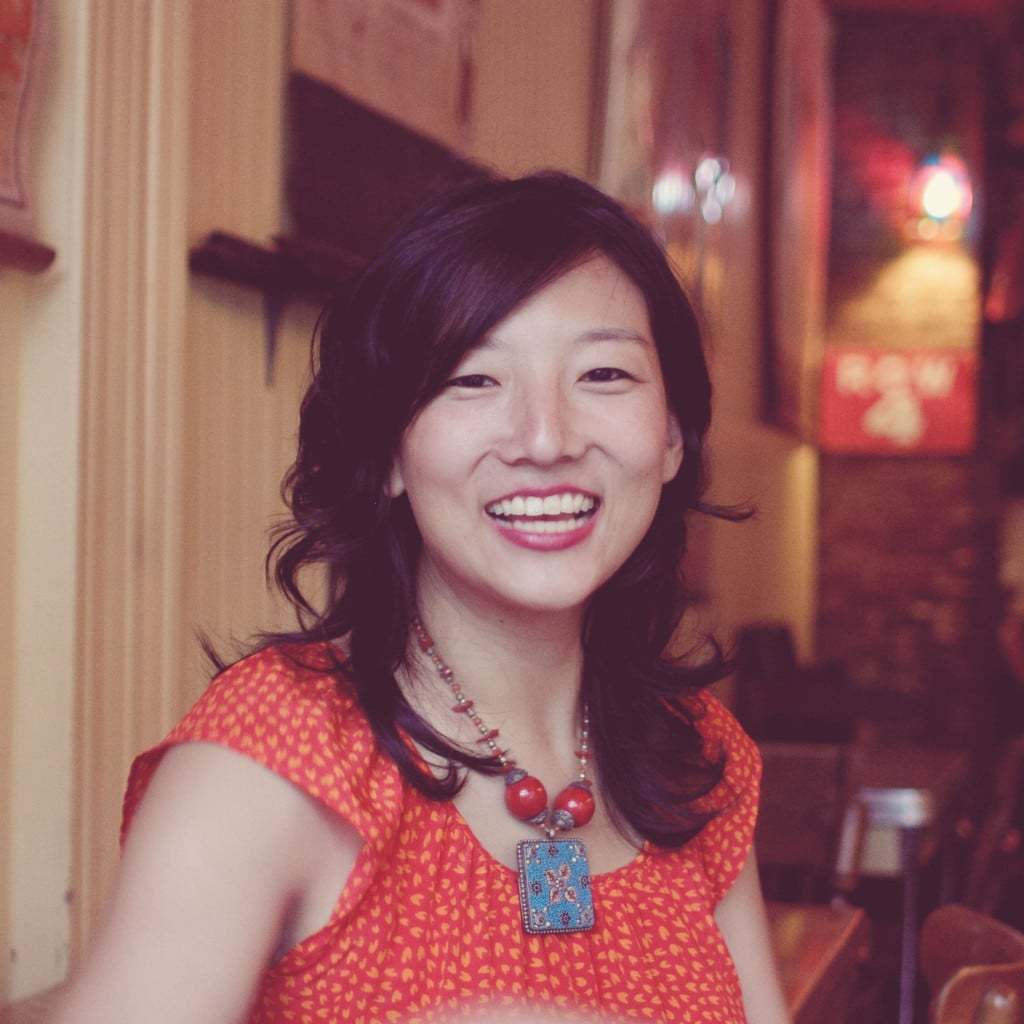 Dave Nelson
"We quadrupled our business in 6 months — with a happier team and more time with family! We have so many leads we turn down business!"
Chris Bartlett

"In the last six months, we've had the greatest number of proposals sent, and the highest sales in our history.
Jean Tang
"I enrolled in Scott's mastermind program 6 months ago and it transformed my agency. We already increased our profit margin by 18%!"

                                                                                                                  Join The Masterclass Today!